PLEIADIAN TAROT: A TOOL FOR PERSONAL TRANSFORMATION
A new message every Monday. As you change, so does your world.
"I follow your tarot every week and just nod my head and say, 'Yup. That lady is hooked in to what's going on for us humans.'"
Pleiadian Tarot in Context
Tarot messages from the Pleiadians use the cards as archetype and illustration to get deep access into the collective consciousness. They're a development from the weekly-or-so transmissions I used to post on my blogs and which are collected on Nine's Path.
At this point in our shared history, those freestyle transmissions may be coming less frequently, but the Pleiadian tarot messages are coming every week. That seems to suit our present need for guidance right now.
I'm still getting the longer transmissions (the mission is very alive and growing); those messages are less attached to a particular moment when they are written, and are meaningful for whenever they are read. When you read any of them, you'll see that they speak in the moment. The Pleiadian tarot messages are more aligned with present current history and personal experience of current energies, but when you step back, you see patterns and recurring messages.
The dot-to-dot is for the bigger picture as well as for the immediate experience.
INSPIRED TRANSMISSIONS
Interpretations of the evocative Hanson-Roberts deck transmitted from the higher mind of the Pleiadians.
WATCH PATTERNS UNFOLD
A lifeline for awakening humanity. Understanding will come for those ready to move.
HIGHER-DIMENSIONAL TRANSMISSIONS
Out of this world, yet totally down to earth, the Nine's Path Pleiadian tarot messages come through a trusted relay point for the League of Light. Maryann Rada is the physical terrestrial liaison, delivering the weekly communications with the same fidelity as all her other transmissions.
THE PLEIADIAN TAROT LAYOUT
Total hardwiring for your world
The layout in the weekly readings are in the form of a 3-card spread: Foundation, Lodestone, Most OM-ward Direction. As you read them from week to week (or review previous readings for insight into your path), you may notice patterns.
Enlivened symbolic communication
Despite the simplicity with which they are drawn, there are plenty of details that in themselves speak volumes. They circumvent the ego and open the heart so the archetypes can get to the deepest parts of our understanding.
Responses
WHAT READERS HAVE TO SAY ABOUT PLEIADIAN TAROT
I know these messages are meant for many to hear, but often it seems that these messages are so poignant and timely, that it seems that they are almost reading my mind.

CHARLES JONES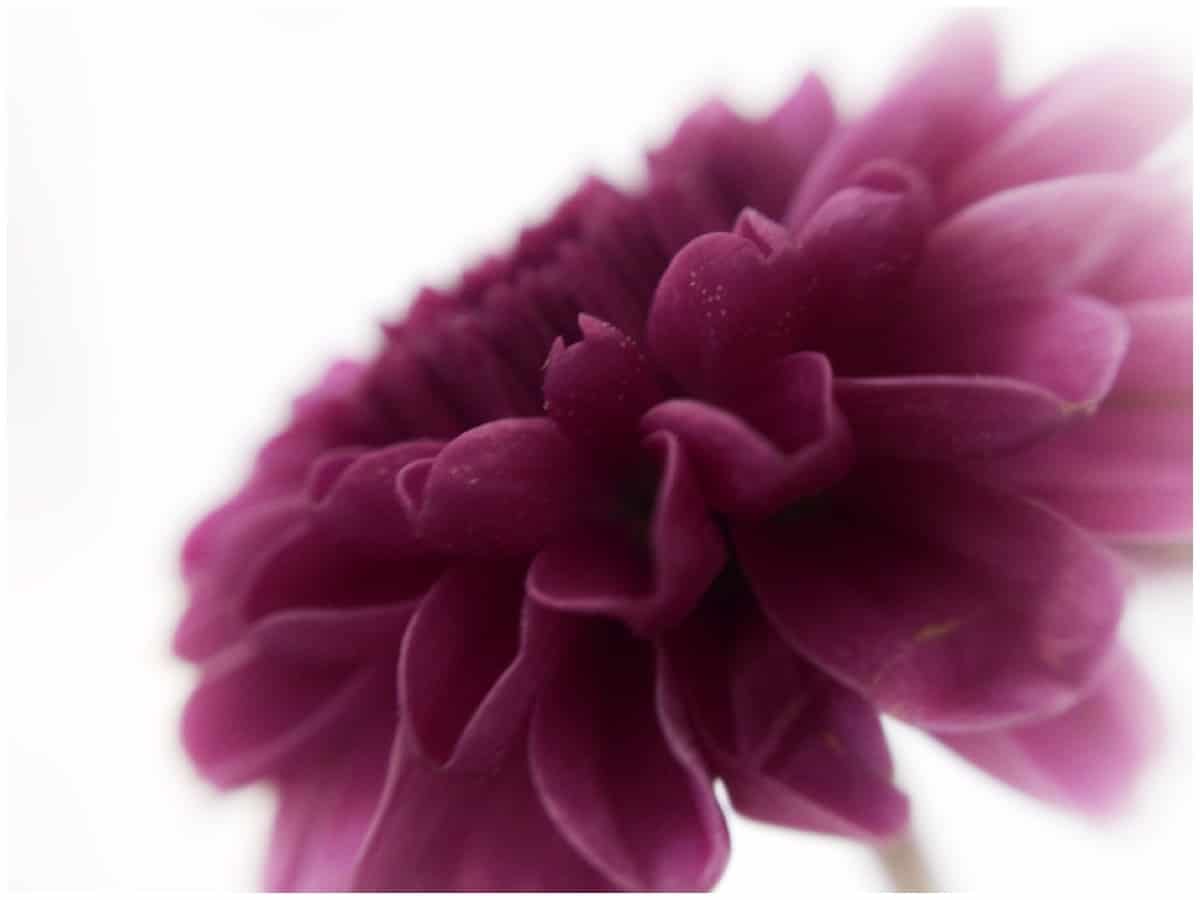 Your readings are always insightful, Maryann, but this week's reading is particularly relevant. Thank you for all your work. Your readings are highly valuable and assist with clarity and disentangling from the vast amount of reality which hits often like a chaotic stream.

PAULA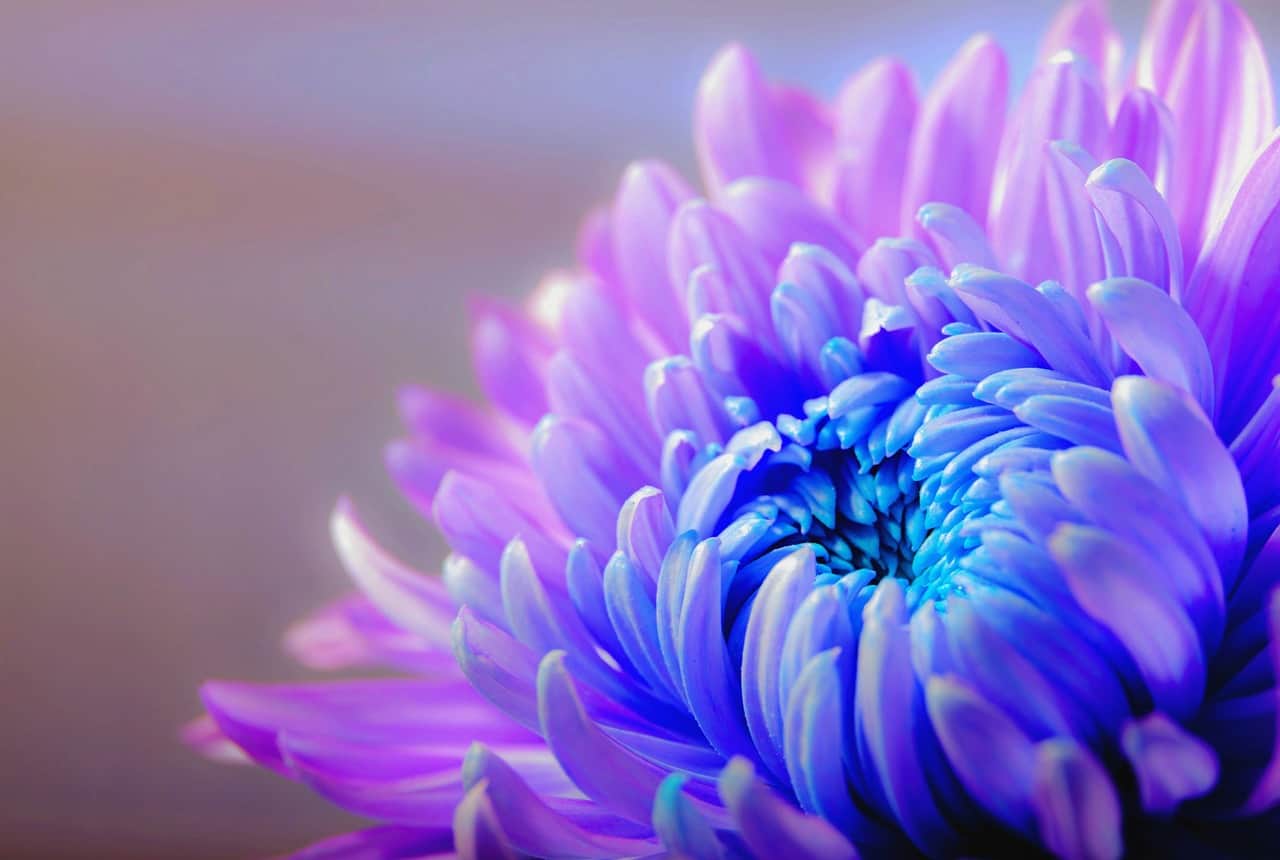 This is so perfectly timed it's almost unbelievable. Thank you Maryann for being the vessel through which these messages find us.

BROOKE HIGGINS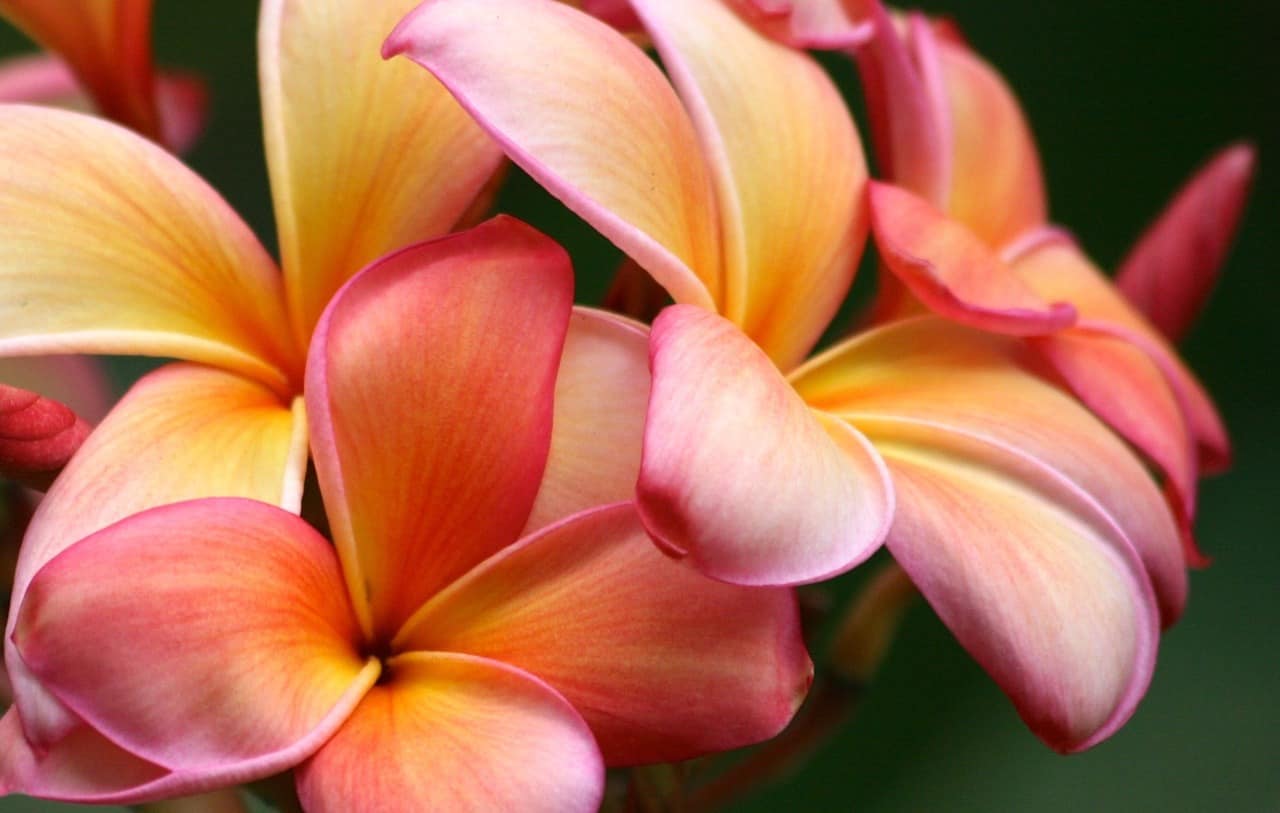 We run across strong connections in our journey, and I wanted to point out one that has really helped me understand some key things. Maryann labors furiously to provide her life force to render media that is incredibly insightful. This, in conjunction with her readings, have been in lock step with my journey for quite a while now, and for her I am truly thankful. Bless your beautiful heart Maryann.

KEVIN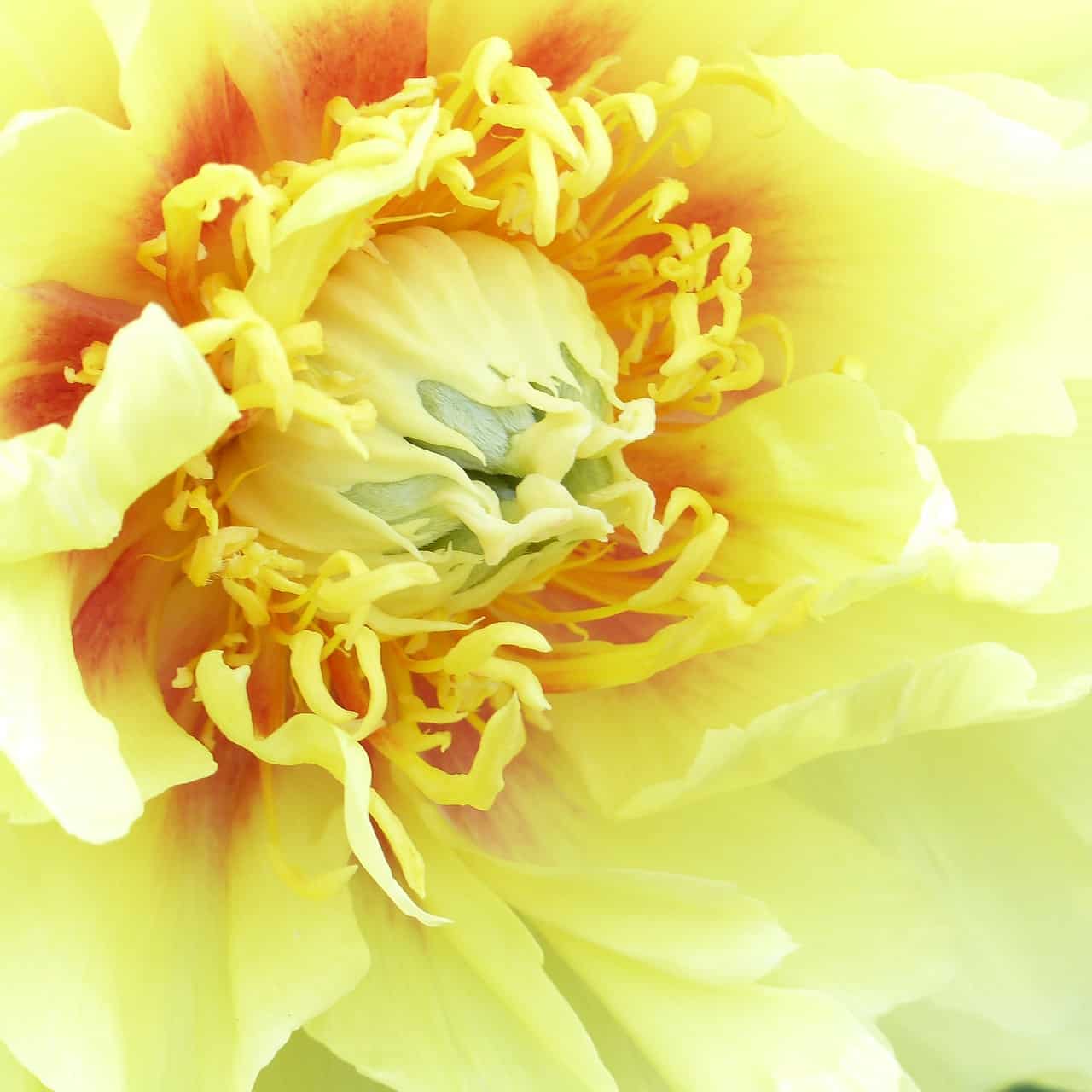 Fresh to the cards and their meanings I'm going to say absolutely!! This lovely feeling is intoxicating.

TRISTAN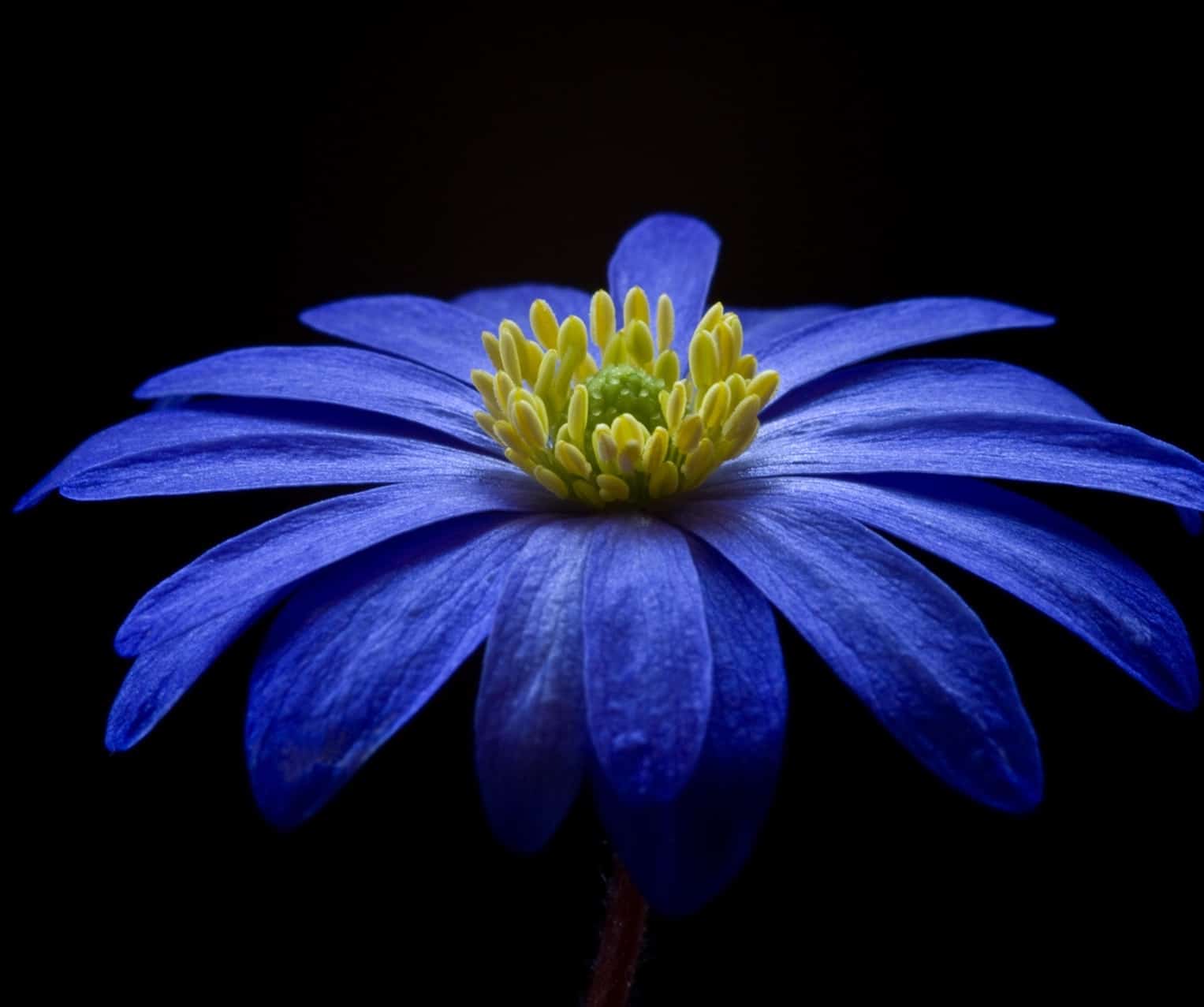 What a beautiful, uplifting reading, Maryann. I know many will draw strength from this. I sure needed it in this very moment. I can't tell you enough how much strength I am drawing from these weekly message lately. It's so timely for me and warms my heart. Thank you and your tribe.

GOLMONA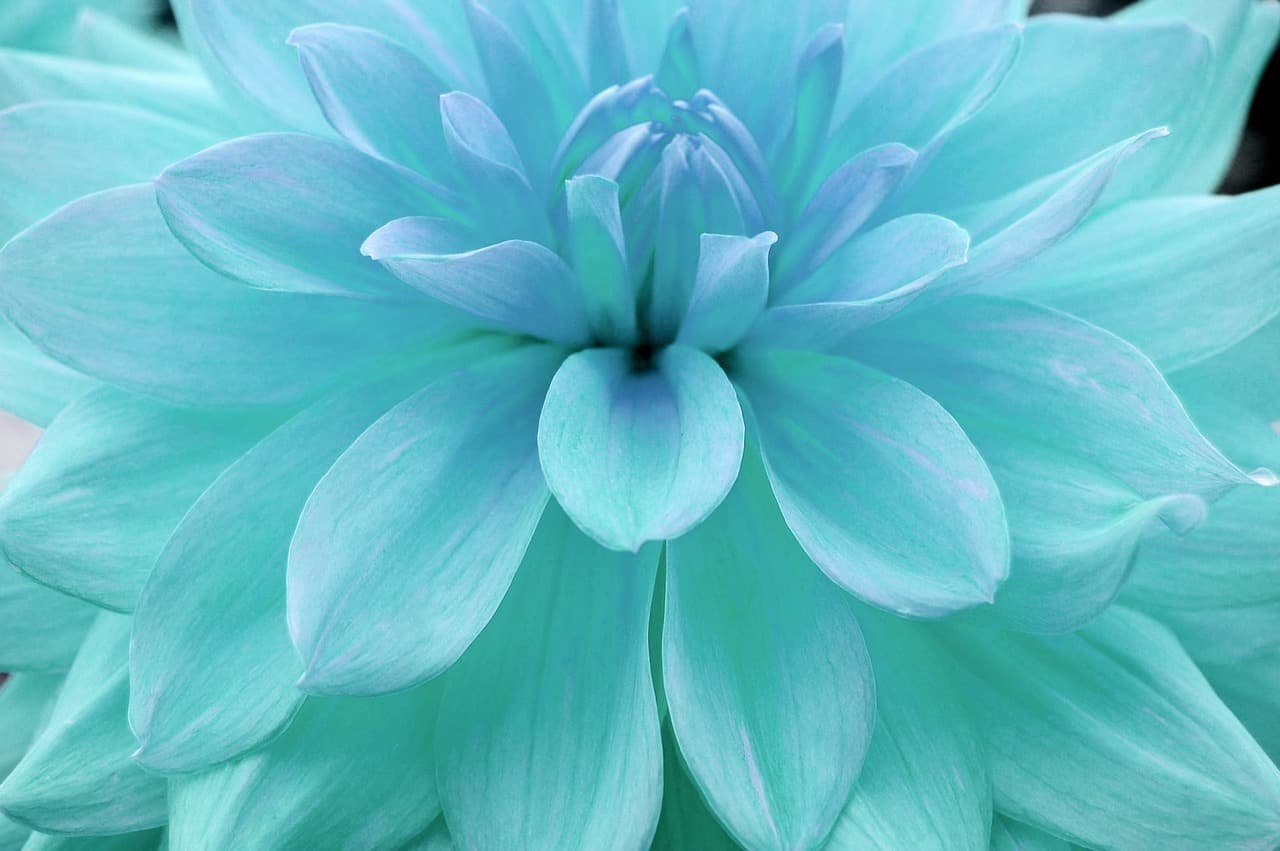 Oh Boy, that was CHOCK FULL of info… I shall reread this several times to make sure I am receiving each and every gift. Thanks guys!

J WYBLE
Blessings to you Maryann Rada. Your capacity to tap into the exact realms of consciousness manifest in the present is glorious. I follow your tarot every week and just nod my head and say, "Yup. That lady is hooked in to what's going on for us humans".

PAULA FENN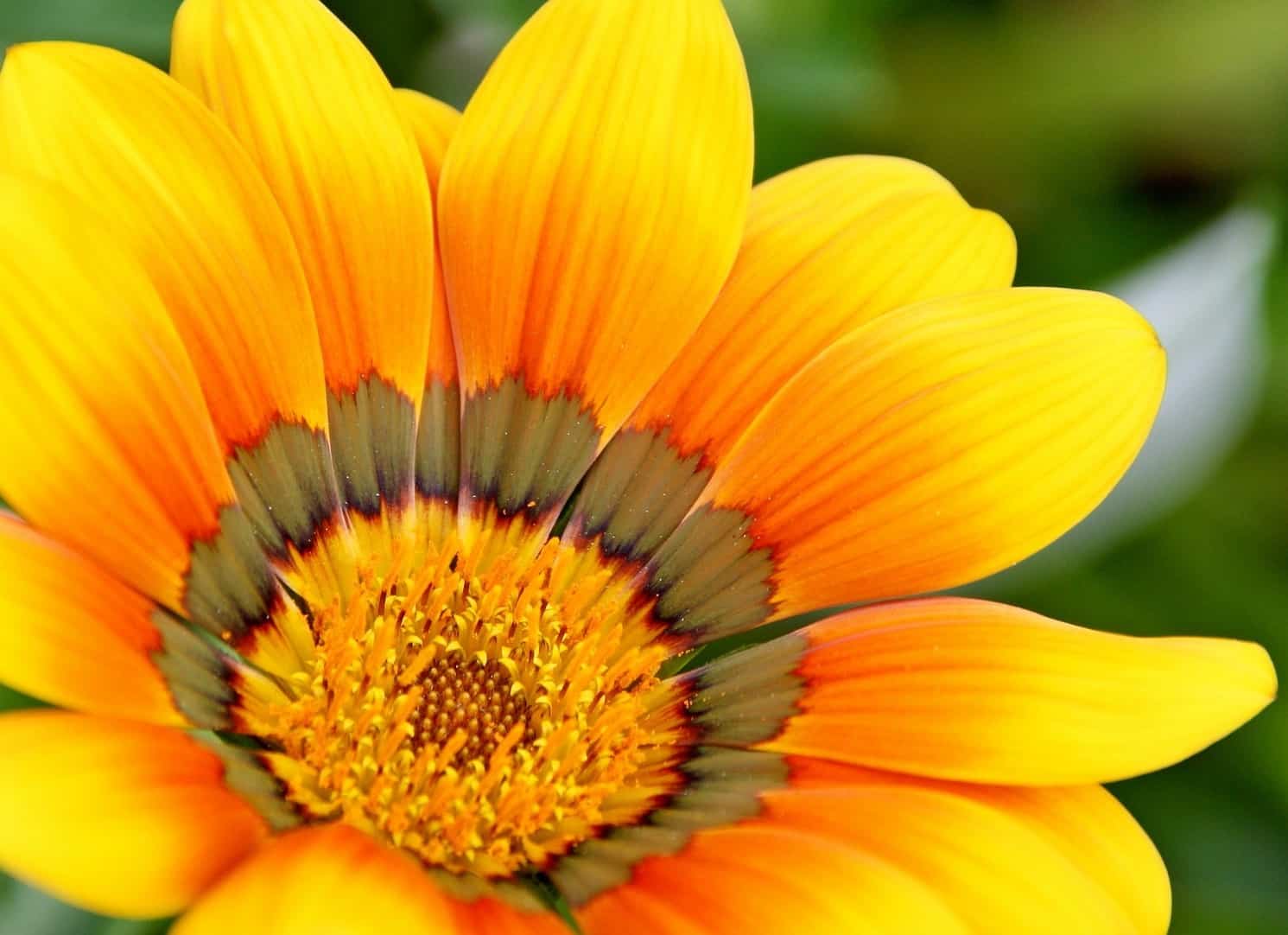 Thanks Maryann for another wonderful and truly relevant reading!! The time is drawing closer!! Just keep getting exactly what I need to read or hear to get back on track. Thank you.

MICHELLE BACON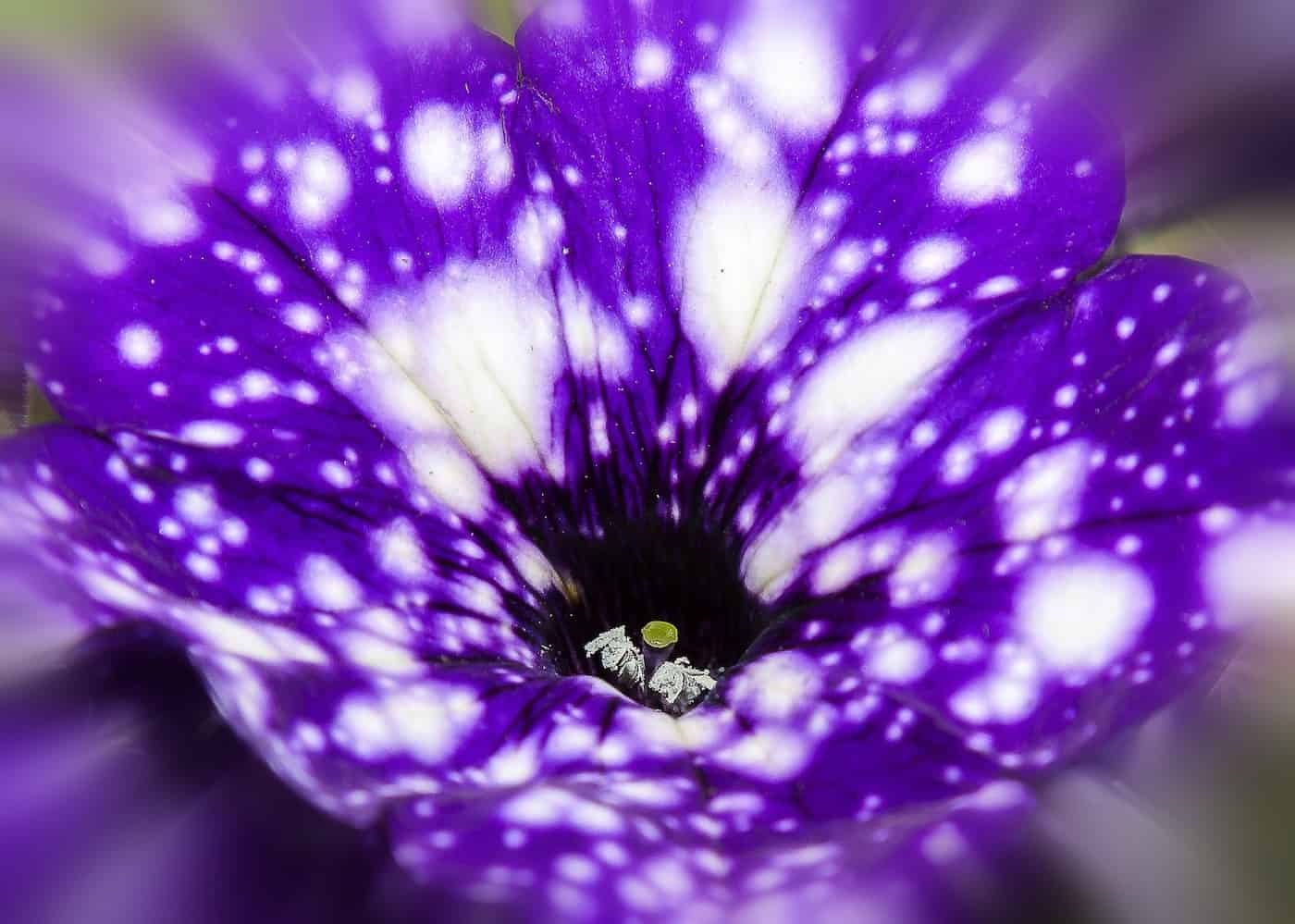 Fabulous. All full of resonance. Thank you!

L. REGELIN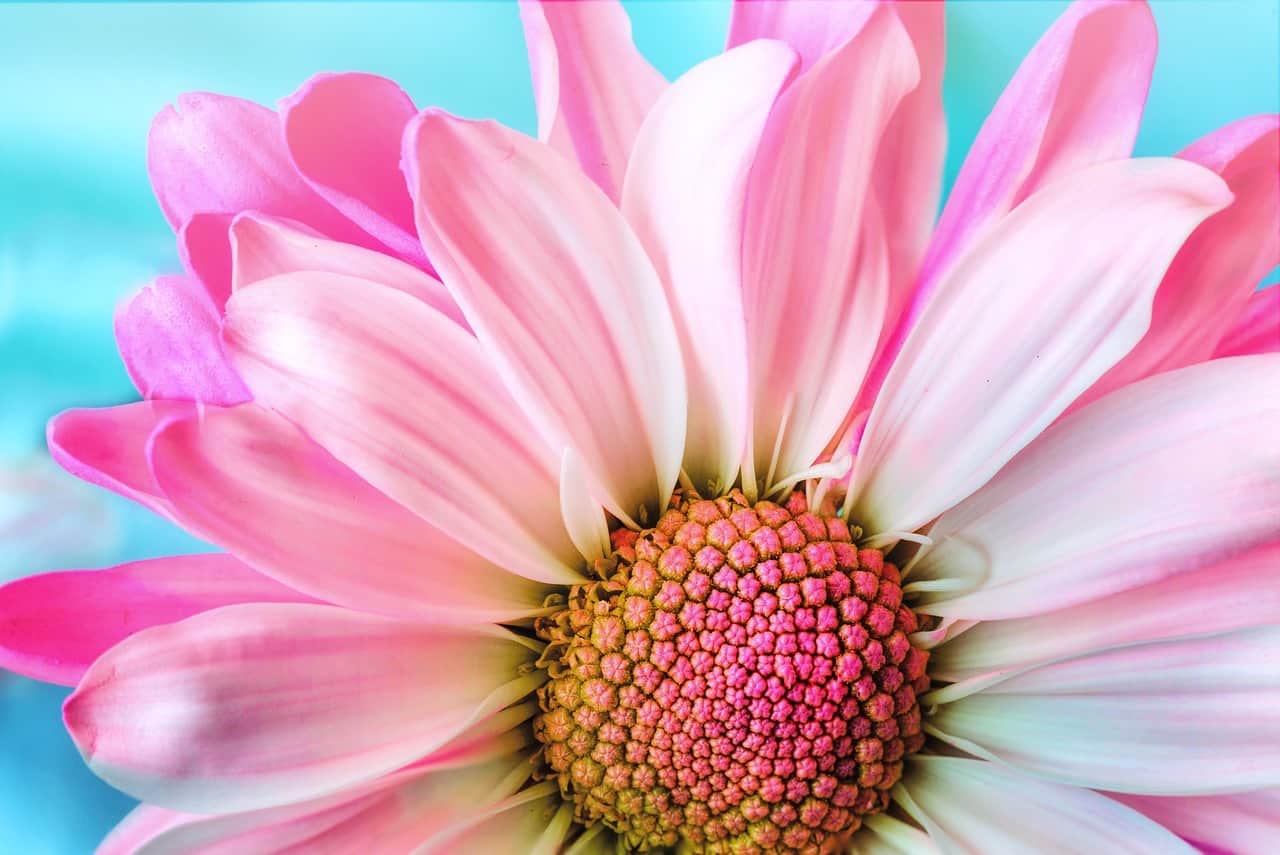 Have I told you how much I think this is a brilliant way for Nine and the League of Light to share through you? Brill! Thanks for thinking of it!

JENNIFER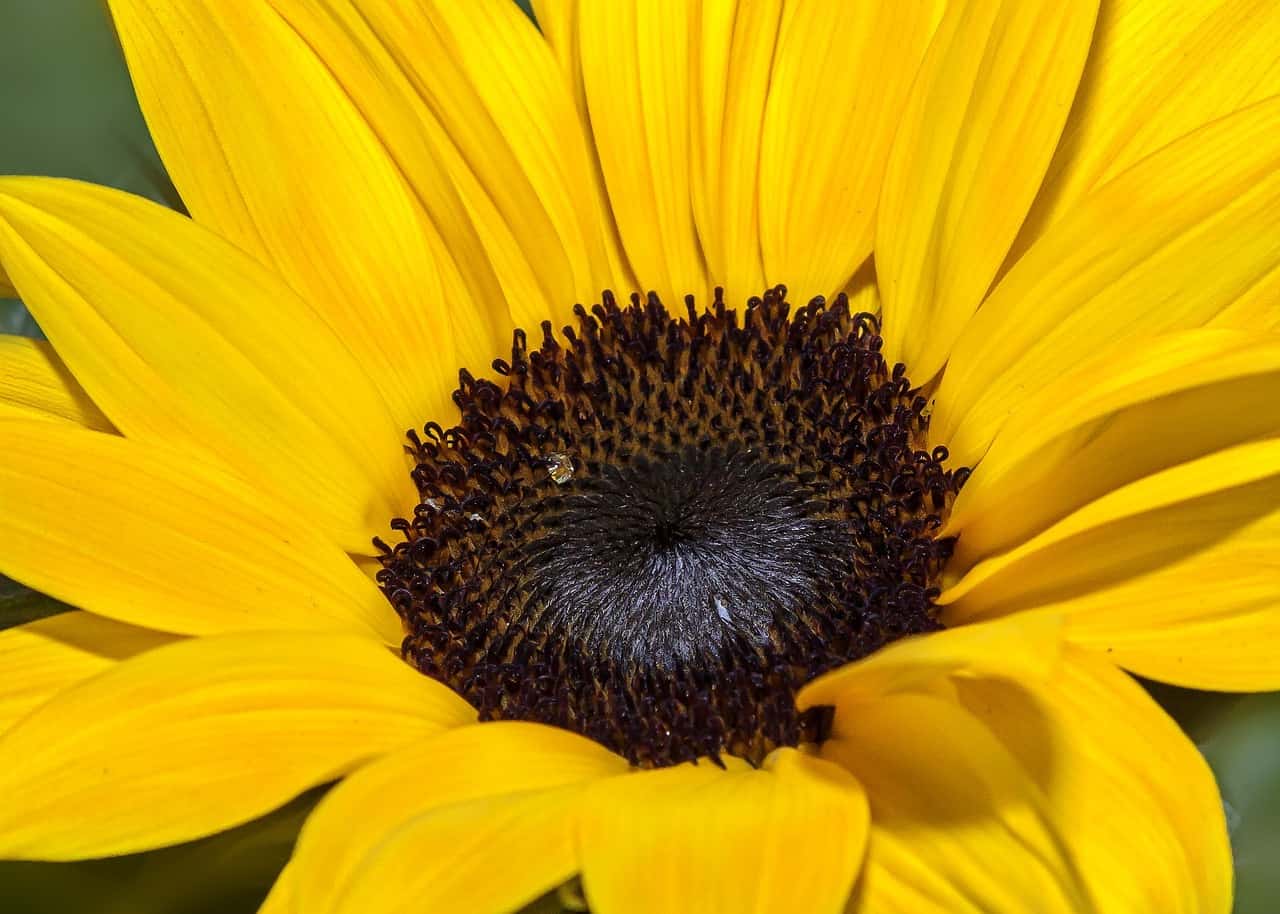 Oh Maryann how much I love you. Your messages of love have kept me in knowing and hope that a brighter day is coming, even when all seemed lost and dark these past few months. It's exactly as your latest message for me.

TERRY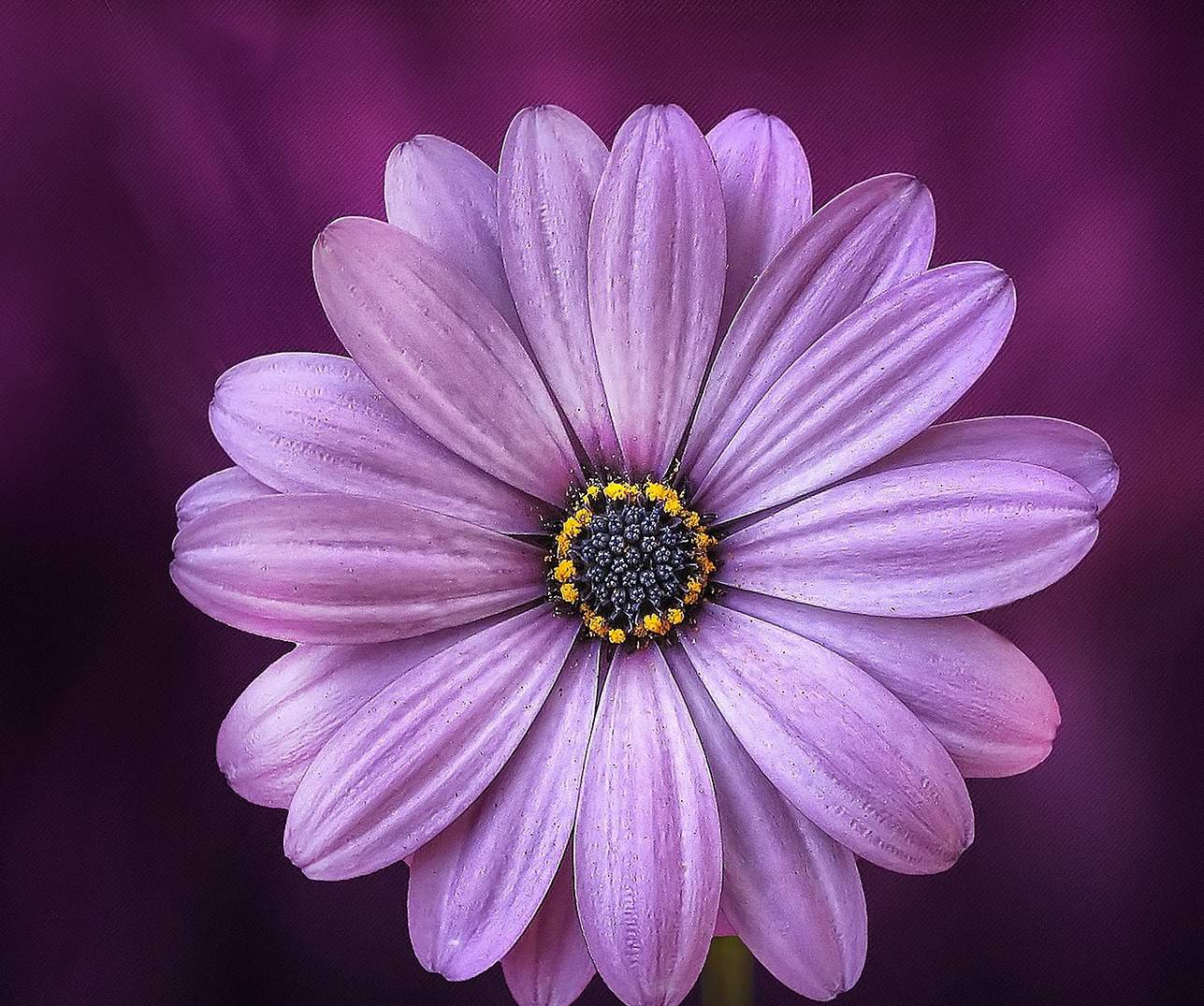 FAN OF PLEIADIAN TAROT? SHARE YOUR ENTHUSIASM… FROM THE HEART!
TAROT FROM THE HEART
Pleiadian tarot fans: A sleek piece designed just for you in mind.
The double-nine design of the Nine's Path seal brings together a union of opposition into a new whole, universal forces entwined in perfect zero-point balance.
Get it on tees for all people, long and short sleeves, hoodies, jackets, and more.
SHOP NOW